More Website Templates @ TemplateMonster.com - July 22, 2013!
New website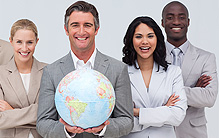 At this moment we are bussy with our new website. Please check with us later.
Under construction
Latest News
Today we started with the devlopment of our new wibsite. We hope to go live in a very short period. Please check this website later for more details.